Prepare to embark on a captivating journey of self-discovery and transformation as we dive into a riveting podcast episode featuring the acclaimed Tim Phizackerley.
A masterful hypnotist, therapist, and coach, Tim specializes in revolutionizing the way we perceive and harness the power of our minds. Join us as we delve into the innovative realm of Orpheus Mind Technologies and explore how Tim's unique approach is helping individuals take control of their minds and reshape their lives.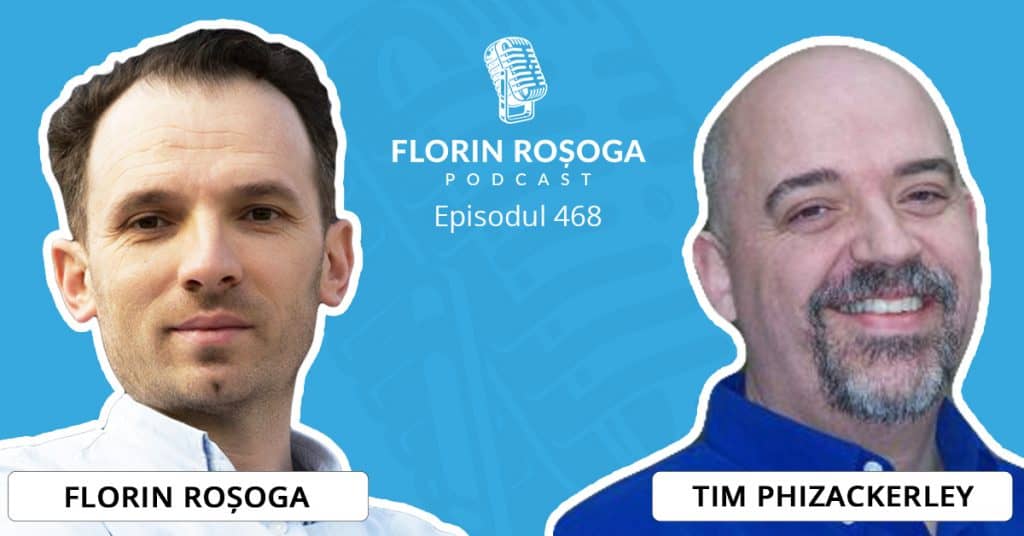 Harnessing the Power of Orpheus Mind Technologies: A Conversation with Tim Phizackerley
In this thought-provoking episode, we had the privilege of conversing with Tim Phizackerley, a trailblazer in the fields of addiction treatment, trauma healing, and personal development.
With a passion for rapid hypnosis and cutting-edge tools, Tim has forged a path to help individuals break free from addictions, heal from trauma, and foster transformative change in their lives.
Empowering Rapid Transformation with PSTEC & Orpheus Mind Technologies
Revolutionizing Mental Health with Orpheus Mind Technologies: Dive into the world of Orpheus Mind Technologies, a groundbreaking approach championed by Tim Phizackerley. Discover how this innovative methodology, driven by rapid hypnosis and other dynamic tools, is redefining the landscape of mental health treatment. Tim's commitment to revolutionizing the way we address addiction, trauma, and relationship issues shines through as he shares insights into the impact of his work on individuals and even within school programs in the UK.
PSTEC: A New Frontier in Trauma Treatment: Uncover the extraordinary potential of PSTEC (Percussive Suggestion Technique), a method that Tim Phizackerley has perfected to treat post-traumatic stress disorder (PTSD) in record time. Delve into the validation of this approach by a team of neuroscientists, affirming its status as the fastest known method for addressing PTSD. Explore how PSTEC is changing the trajectory of trauma healing and mental wellness.
Empower Your Mind, Transform Your Life
Step into a realm of unprecedented mental empowerment and personal transformation with Tim Phizackerley as your guide. Through this episode, you'll gain insights into the remarkable tools and techniques that are reshaping how we approach addiction, trauma, and personal growth.
Join us as we unravel the innovative tapestry of Orpheus Mind Technologies and delve into the transformative potential of the mind, all under the expert guidance of a true pioneer in the field.
Podcast resources & links
See also
---