Mark Sanborn is entrepreneur, author and professional speaker. He is the author of the book The Fred Factor: How Passion In Your Work and Life Can Turn the Ordinary into the Extraordinary.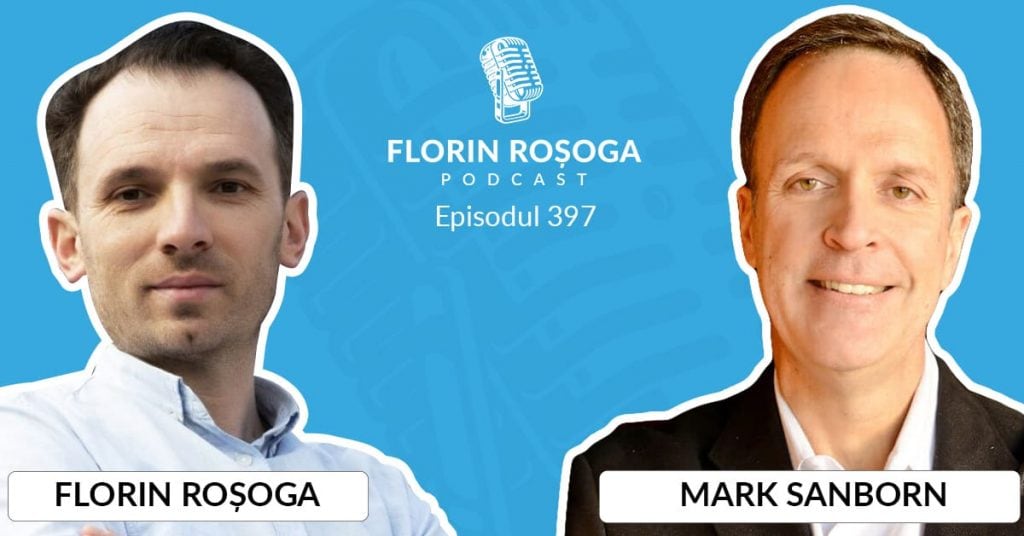 We talked about:
What is a "Fred" and how can we summarize what it means to be like Fred the mailman?
Give us a review of the 4 Principles you share in the book
What do you mean by "everyone can make a difference"? Really everyone, even a young person, just starting his/ her professional career?
What are some behaviors he/she can adopt to become a Fred?
You talk about continually creating value for others. How can we create value if we don't have a position where to influence or help many people?
One of the principles in the book is to reinvent yourself. How does a Fred start reinventing himself, both personally and in business?
Links
See also
---