Welcome to an inspiring and transformative episode of our podcast, where we delve deep into the realm of reinvention and personal excellence. In this installment, we had the privilege of sitting down with the esteemed Mark Sanborn, a multifaceted entrepreneur, renowned author, and captivating professional speaker. Join us as we explore the profound insights Mark brings from his celebrated book, "The Fred Factor: How Passion In Your Work and Life Can Turn the Ordinary into the Extraordinary."
Journey to Extraordinary: Embracing "The Fred Factor" Philosophy
In this enlightening conversation, Mark Sanborn takes us on a journey through the core concepts of "The Fred Factor," a philosophy that has the power to reshape the way we approach both our careers and personal lives. With an exuberant passion for his subject matter, Mark explains how anyone, regardless of their profession or circumstances, can transform the mundane into the remarkable through the application of four simple but potent principles.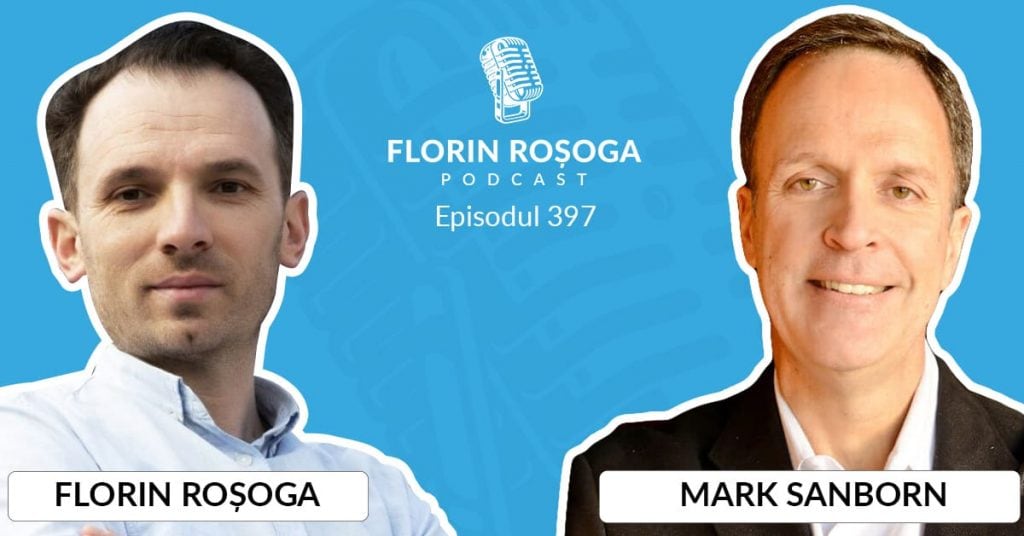 Drawing from real-life anecdotes and experiences, Mark unveils the secrets behind "The Fred Factor." This concept is named after a remarkable postal carrier, Fred, who defied convention by turning his seemingly routine job into an opportunity to create extraordinary moments for others. Through keen observations and actionable advice, Mark demonstrates how Fred's approach can be emulated by all of us, propelling us towards newfound success and fulfillment.
Turning Ordinary into Remarkable: Unleashing the Power of "The Fred Factor"
Throughout the episode, Mark Sanborn shares invaluable strategies on how to infuse passion into our daily tasks, fostering a sense of purpose that elevates both our work and personal interactions. His insights go beyond the conventional, encouraging us to challenge mediocrity and embrace innovation. With Mark's guidance, we learn how to foster genuine connections, develop a culture of excellence, and reignite our commitment to continuous self-improvement.
Links
See also
---