A healthy body and mind are in a person's best interest. This can be accomplished through good nutrition and regular exercise. Too often, time management is used as an excuse not to exercise.
Many of us think that equipment, a trainer, and a gym are necessary for exercise. It is not always the case, and you don't need to pay thousands of bucks on them. Various activities don't require any of these.
To ensure that you live a healthy life, you might search for a way out to ensure that you keep good care of your health which is easy to find. Some easily usable methods that can be convenient for exercise at home are discussed briefly here.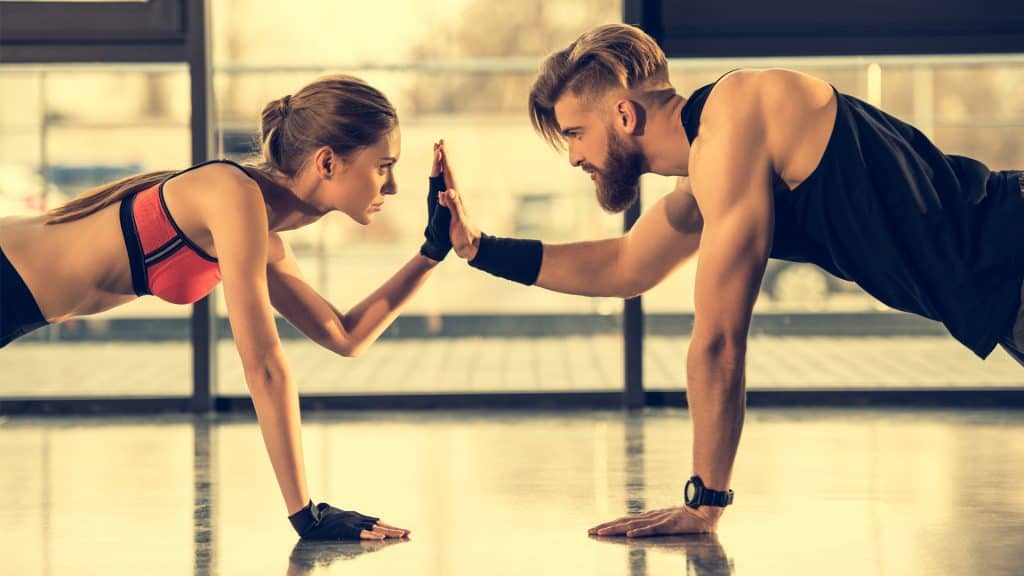 Regular Exercise — Health and Fitness Maintained
Good health comes at a cost: proper diet and exercise. If you take calories and don't make productive use, they will harm you. This problem needs to be sorted out to ensure that your calorie intake doesn't prove harmful for you. It is not always good to cut off the amount intake as it will affect the digestive system.
With the least possible negative impact, the positive solution is exercise. It will help maintain a healthy weight and burn extra calories. You can join a gym and have a trainer to help you with workouts. But this is not always convenient for many people.
If you have a busy job schedule or a chaotic household to manage, it can be problematic to tackle this issue. You might not be able to visit a park for running or visit the gym, but exercise is possible at home. You don't need to have equipment for this purpose. Instead, you can manage it without any expensive items for training.
Leaving No Excuses
You might face problems in keeping your weight normal. It creates not only physical health problems but also mental health issues. You might develop a sensitivity to weight gain and other health issues. If it grows uncontrolled, it might cause serious problems. The solution to it is simple, and it is doing exercise regularly.
No excuse should stop you from staying fit. You should consider your daily schedule and see when you can manage time for exercise. Once it is done, you can check the types of exercises you need. It will help with a stable and happy lifestyle.
And to learn to control your mind better, I also recommend you the podcast I did with Tim Phizackerley:
Moves that don't Require Equipment
Some simple exercises don't require any equipment. Using these exercises, you can build muscle anywhere. Here are some activities you can do at home or any other place without specific equipment.
Forward Lunge
This exercise comprises four steps. It is one of the easy exercises that are possible at home. It will help with the burning of calories and keep muscles strong.
The starting step is taking your feet apart about shoulders' length while standing. While distancing your feet from each other, you have to keep the hands clasped on your chest. You can also keep your hands on your sides.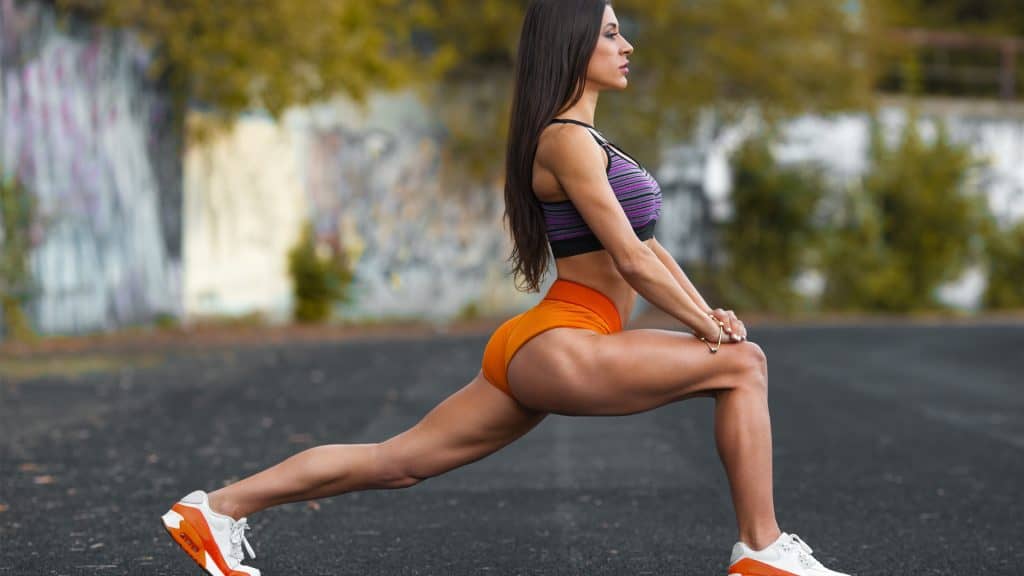 The next move is to bring the left foot 2 ft (60 cm). forward and place it on the floor firmly. While doing this, you have to ensure that the knees are at 90 degrees compared to the legs. You have to bring the body forward, keeping the back straight during this move.
You can repeat this forward lunge exercise at least fifteen times. It will engage different parts of your body, including the back, butts, and feet. You can move between the starting and ending positions to ensure that the exercise works productively. It would help if you tried changing sides to keep the movement limited to one side.
Hands Elevated Push-Up
Push-ups are one of the most common exercises and don't require special equipment. These are possible in an office, home, or any other place. In hands elevated push-ups, you have to place your hands on a box or something below your legs' level.
The whole body needs to be kept straight for this exercise. Once you have assumed this position, you should firmly hold your hands and move your torso. During this move, you have to bend your elbows on the side of the body, ensuring that the body movement is smooth.
While moving the torso, you should bring the level of the chest to the ground. It will help with the growth of the chest and back muscles. You can repeat it several times depending on the need of your body.
Glute Bridge
Glute bridge is mainly an exercise for the hip region and will keep your body in good shape. During this exercise, you will have to lie on your back. The arms should lie on sides while the feet flat and the knees bent. It would help if you exerted force using the glutes and abs, which will help lift the hips from the ground.
You can lift it until your body forms a straight line. You can repeat this exercise several times depending on the calorie-burning needs.
Superman with Pull-Down
This position is opposite to the glute bridge. In this exercise, you will have to lie face-down. The shape you have to form is that of a goalpost. To achieve this, keep your elbows at 90 degrees to your body.
While you have assumed the position, you will have to lift your body which will be a helpful exercise for muscles from arms, legs, abdomen, and other parts. This exercise includes squeezing the glutes and lifting the feet. It would be best to be careful about your back not to harm it.
The neck and spine should be kept at the same angle to form a line in this exercise. You can repeat it per your needs.
Final Thoughts
Exercise is easy if someone wants to keep their health maintained. To learn how to reinvent yourself I recommend you to also listen to my podcast about using the Fred Factor, with author Mark Sanborn:
Exercise won't necessary require gym or spending money on expensive stuff. Instead, workouts at home or the workplace are easily possible. You can learn some basic exercises to keep the body in the best condition. Thus, commitment is only required; the rest is likely without money or equipment.