Jimmy Naraine has done a lot of cool stuff: from teaching tens of thousands of students on Udemy to travelling the world, speaking on the scene of some awesome events. We talked about things like:
how to develop powerful habits,
how to break your bad habits,
building an online business,
why developing your own social circle is essential and how to do it,
the challenges of dancing bachata,
pushing yourself out of your comfort zone as a personal development tool,
why you should focus on delivering value to people,
making yourself a more interesting person.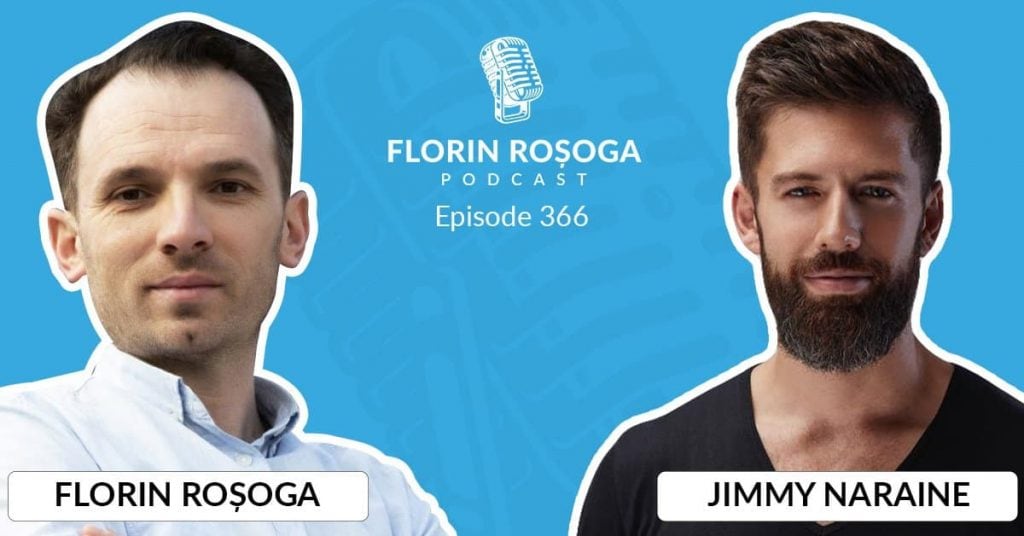 Resurse & linkuri podcast Jimmy Naraine
---
Parteneri podcast

Podcastul este realizat cu susținerea termene.ro - găsești informații oficiale despre firmele din România de la date de contact până la cifră de afaceri, profit și multe altele. De ajutor și la prospectarea pieței atunci când cauți noi clienți.