In this enlightening episode, we're joined by Andy Burton, a Canadian high-performance coach who is living his dream life in Portugal. Andy is on a mission to help successful professionals ditch the constraints of a 9-5 job and embark on a journey of location independence as digital nomads.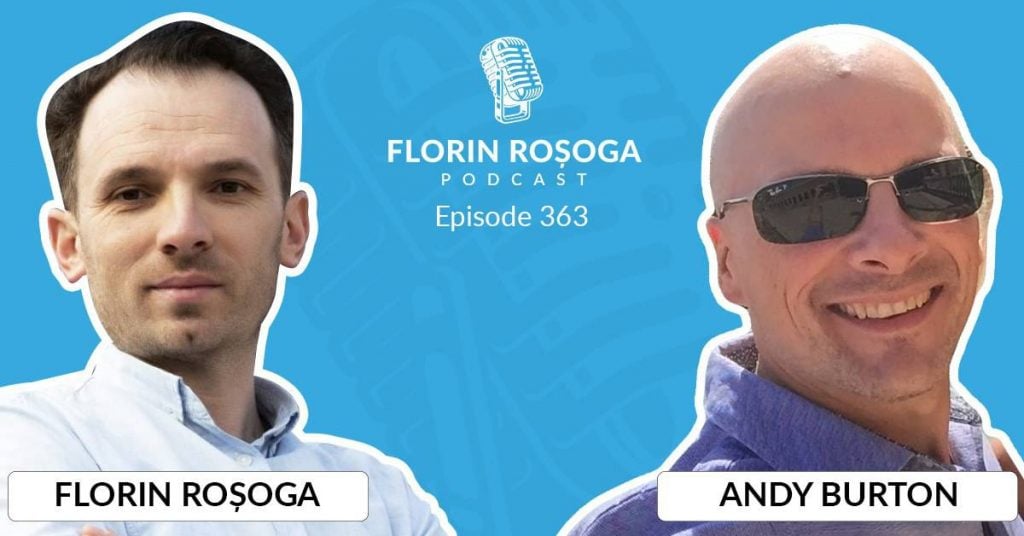 Andy kicks off the conversation by sharing his own transformative journey. He reveals how he left the safety net of traditional employment to find his calling as a high-performance coach. Making the bold decision to move to another country, he explains, added an extra layer of excitement and growth to his life.
He also takes the time to demystify what being a digital nomad really means. It's not just about working from exotic locations, but also about the freedom and personal growth that come with this lifestyle.
Breaking Down Barriers: The Psychological Hurdles and How to Overcome Them
Navigating through the complex web of this new way of life wasn't without its challenges, and Andy delves into the highs and lows he experienced. He offers listeners an unfiltered view of the lifestyle's perks—like unparalleled freedom and endless travel—as well as its pitfalls, which can include loneliness and the stress of constant change.
A significant portion of our discussion focuses on the psychological barriers that keep people stuck in unfulfilling jobs. Many are held back by fear, uncertainty, and a lack of self-permission to explore other ways of living.
If you're looking to take those first crucial steps toward becoming a digital nomad, Andy provides actionable advice, including the pros and cons of making a sudden leap as opposed to transitioning gradually.
We also discuss common mistakes that aspiring digital nomads often make, and Andy provides insight on how to avoid these pitfalls. He further outlines the reasons why some people fail in their journey toward becoming digital nomads, providing invaluable lessons for listeners who want to succeed where others have stumbled.
Wrapping up the episode, Andy gives us a glimpse into his coaching programs, which are tailored to help people make the transition to a digital nomad lifestyle as smooth as possible.
If you've ever found yourself daydreaming about breaking free from your desk job to travel the world, this episode serves as a comprehensive guide to making that dream come true. Don't miss out on this opportunity to take the first step toward unlocking your own nomadic freedom!
Links
Minimalism
MVP
Lean Startup
Gratitude
---