In today's world, people focus a lot on social media platforms like Facebook, Pinterest, Instagram, Twitter, etc. People post content like blogs and newsletters to make the platform a market for themselves and their products. But there are very few percentages of authors who use social media platforms and video format content to promote and sell their books.
Audiovisual marketing is a sure-fire way for many independent authors to promote their books. But sadly, the choice of video marketing online over different social media platforms is missed by most of the independent authors. The stereotype thought of video marketing is only entrepreneurs and businesses can use it. But today, when you want to sell a book, it is the best way to reach your audience and even introduce yourself.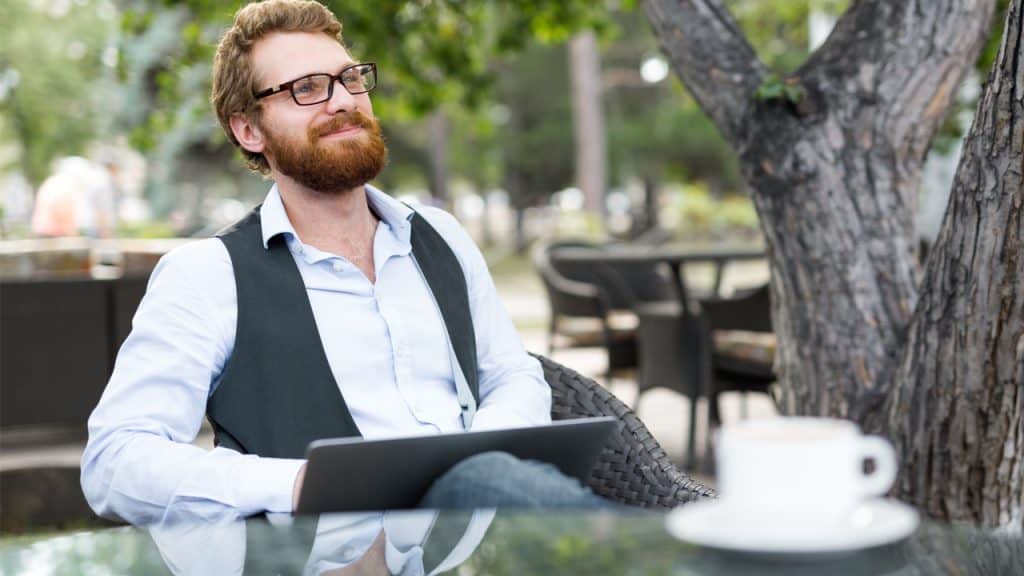 Therefore, here are the top 5 ways to start using videos to promote you as authors and your books online.
A Book Trailer before the launch of the book in the market
Book trailers hold a similar effect on the audience as a movie trailer. They help the authors in the following ways with the audience;
Creating and spreading awareness amongst the audience
It also helps you engage more with your potential readers via social media platforms.
It also helps you to entice your audience into buying your book.
These types of trailer videos help you give your audience a tiny hint of knowing basic and exciting details about a few key characters and also get an overall screening of the book to spark a little curiosity within them.
Therefore, making a good and exciting book trailer keeps your video sweet, petite, and straightforward. Meaning you cannot keep your book trailer more than one minute or a minute point five long and avoid telling some of the vital sectors, plot twists. You also have to make sure that you do not give away any type of hints about the ending to your audience.
A good book trailer can have the capability to influence masses of audiences from all over the world in a concise amount of time.
You can answer fans' questions
Another brilliant way to engage a larger audience with your book is by answering the few most asked questions about you or your text. And the best way to deliver these answers to your audience and create more engagement and expand your work all over the world would be video marketing. Many famous authors have used this method to engage and grow their workspace and target audience.
For example, Kristen Harmelhad hosted a live video on Facebook to address all her fans' questions about her new book. To maximize her profit, she even had made that video available for people who missed her live video on her Facebook account.
Good Fans question answers video can help you spark curiosity about your book if you answer the questions strategically. It can also help you bring in more potential readers to your list of loyal readers, as these types of videos allow you to form a feeling of familiarity and trust with your audience.
You can also show a tiny sneak peek video of your upcoming release
When you already have a fan base, you can spark their curiosity and encourage them to share your work with their friends with the help of a small video about your book. For example, Johana Basford has uploaded her Facebook live video, which contains a small sneak preview of her Christmas coloring book. She has flipped through her book's pages and showed her audience a small glimpse of her new masterpiece that her fans would love to color after its release in the market.
This helped her as an author to create a stir in her fans about her new book. She could also attract a new audience from different parts of the world to buy her new book.
You can do a live reading session video
It is widespread with most of the independent authors that had to handle their budget and expenses of promotion. Sometimes even proeminent writers with big books cover the lion's share of price regarding their new book's promotion budget. But today's generation of writers and modern writers are lucky. They do not have to worry about many significant investments and budget the promotion of their books due to modernization and technological revolution.
With the help of just streaming a video or even posting video content on their channel or other social media platforms, they can make promotions for free. They can drive new leads and even attract more audiences to their book.
While streaming live online video, one thing that can be done is reading a small first part of your book to your audience. But you have to make sure that you avoid telling your plot twist and ending to your audience to encourage them to buy your reader to know more about the story and ending.
Author's interview video before the book launch
Today the world is going through a modern turn to make an advertising practice (publicity) that has its origin from at least two centuries back into this world of business. Therefore, to be part of a well-executed publicity campaign, many authors participate in recording their interviews that are either finished alone with just an interviewer or with a small or big audience watching the interview in person.
As a good author's interview, you can attract and even connect with many potential readers who can later become your loyal readers. Authors' interview is one way to get your audience a chance to know you behind the book better and create a feeling of trust and faith in you as a person and a writer.
Ending note
For the people who still think video marketing is not ideal for authors, the video format of content makes reaching out to people, making them feel a personal connection, and encouraging them to engage with you very straightforwardly.
Therefore, if you use video marketing strategy correctly beside blogs and newsletters you can expand your book's reach within people and expand your range of profits.