Seth D Allen is an entrepreneur that sees the world through the lens of people. Having been in start up world as a Founder, CEO, Community Builder and Conference Organiser, he's had the opportunity to see ideas evolve from conception to global relevance through a variety of perspectives.
He is passionate about sharing how a people-centric approach to life and business can yield not just fulfillment but sustainable success in the long term.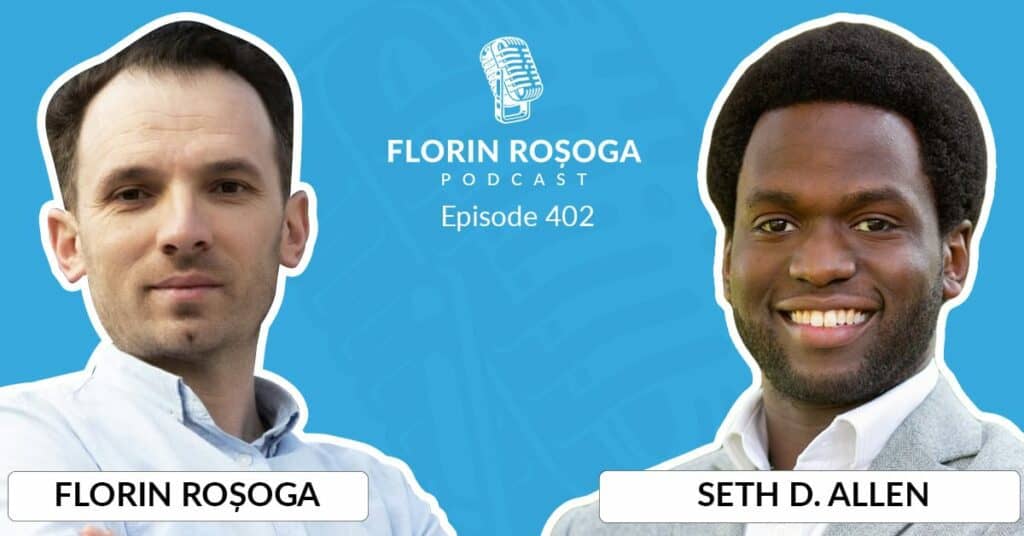 Links & Resources
---
Parteneri și sponsori podcast
Podcasturile noastre sunt realizate și publicate cu ajutorul partenerilor care ne susțin:

Acest episod este realizat cu susținerea termene.ro: Găsește informații oficiale despre firmele din România, un instrument excelent pentru prospectarea pieței atunci când cauți noi clienți - totul pe termene.ro.