Seth D Allen is an entrepreneur that sees the world through the lens of people. Having been in start up world as a Founder, CEO, Community Builder and Conference Organiser, he's had the opportunity to see ideas evolve from conception to global relevance through a variety of perspectives.
He is passionate about sharing how a people-centric approach to life and business can yield not just fulfillment but sustainable success in the long term.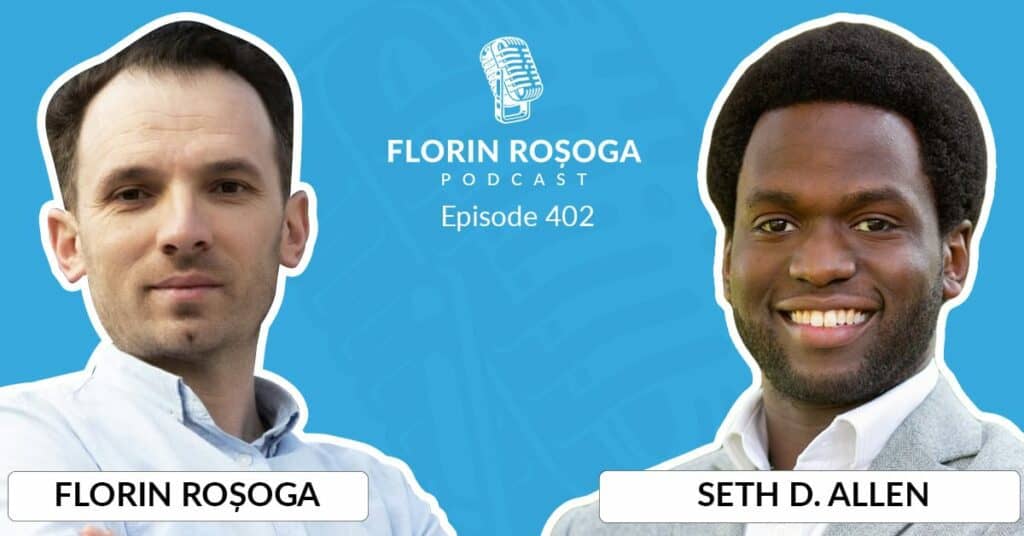 Links & Resources
---
Partener podcast

Podcastul Antreprenori care Inspiră este realizat cu susținerea partenerului nostru termene.ro. Aici găsești informații oficiale despre toate firmele din România, de la date de contact până la numele asociaților, cifră de afaceri, profit, datorii și multe altele. Este de ajutor și la prospectarea pieței, atunci când cauți noi clienți, prin cele 50 de filtre pe care le poți folosi ca să restrângi eficient selecția.
Abonează-te