Reggie Valpoort is the founder of Valpoort Marketing, and top trainer at Mind Elevators. With over 8 years of experience in managing social media accounts and advertising on Facebook, Reggie has accumulated a lot of knowledge on the fundamentals that make advertising on these platform work.
We talked about:
building funnels: why is important to build funnel(s) and not just disparate marketing activities,
what is a marketing funnel?
the journey you want people to take on the road to become your customers,
some of the usual mistakes people do when they build funnels,
should you build your funnels by yourself or with an expert?
how can companies benefit from different funnels?
how can people make sure they get results in business with the proper mindsets,
the importance of understanding people and their problems,
why you should learn from people who already did what you want to do and get a mentor?
Resources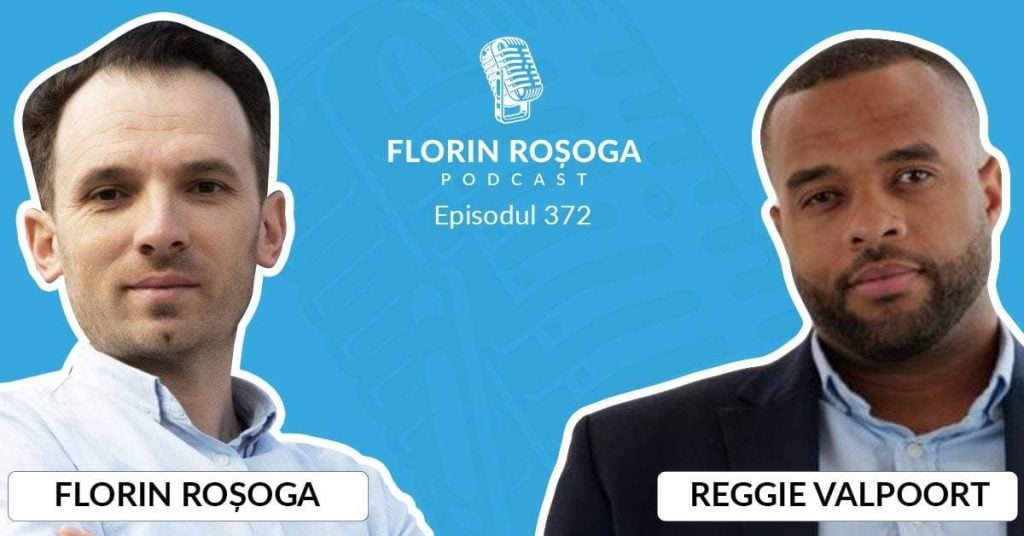 ---
Partener podcast

Podcastul Antreprenori care Inspiră este realizat cu susținerea partenerului nostru termene.ro. Aici găsești informații oficiale despre toate firmele din România, de la date de contact până la numele asociaților, cifră de afaceri, profit, datorii și multe altele. Este de ajutor și la prospectarea pieței, atunci când cauți noi clienți, prin cele 50 de filtre pe care le poți folosi ca să restrângi eficient selecția.
Abonează-te