Jeremy Ryan Slate is the founder of the Create Your Own Life Podcast and a former champion powerlifter. He has experience in using podcasting and the new media to build a personal brand.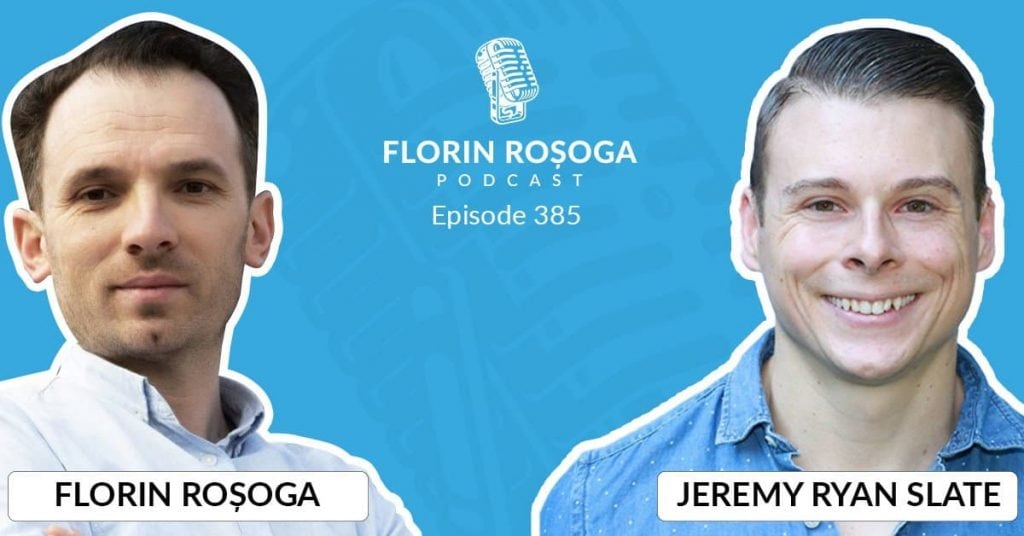 Podcast Links
---
Parteneri și sponsori podcast
Podcasturile noastre sunt realizate și publicate cu ajutorul partenerilor care ne susțin:

Găsește informații oficiale despre firmele din România de la date de contact până la cifră de afaceri, profit și multe altele. De ajutor și la prospectarea pieței atunci când cauți noi clienți - totul este acum pe termene.ro.