Edmund Piunow is a personal branding videographer who specialises in filming for speakers, coaches and experts. He is originally from Poland and grew up in Netherlands. Started filming at the age of 10, by making short movies with his classmates.
Nowadays he films both in Netherlands, but also abroad. He works mostly with speakers and coaches, this way he can follow his passion for self development, learn from and be mentored by some very inspiring individuals.
Filming international clients also helps him to pursue his other passion – which is traveling.
We talked about:
personal branding through video for speakers, experts and authors
why is personal branding through video important and how can we use it? Examples from Edmund's clients that used it.
what is a showreel and why is it important?
what are some of the most important things a speaker, trainer, expert should take into consideration when they create a showreel?
what are some of the most common mistakes people do when creating a showreel and generally speaking when building their personal brand with videos?
what do people need to start with? People who are beginning and don't have the budget to hire a professional for video branding: How can they start? How to start and get traction? What to pay attention to? Do you have to buy professional equipment from the beginning or can you start by using your phone?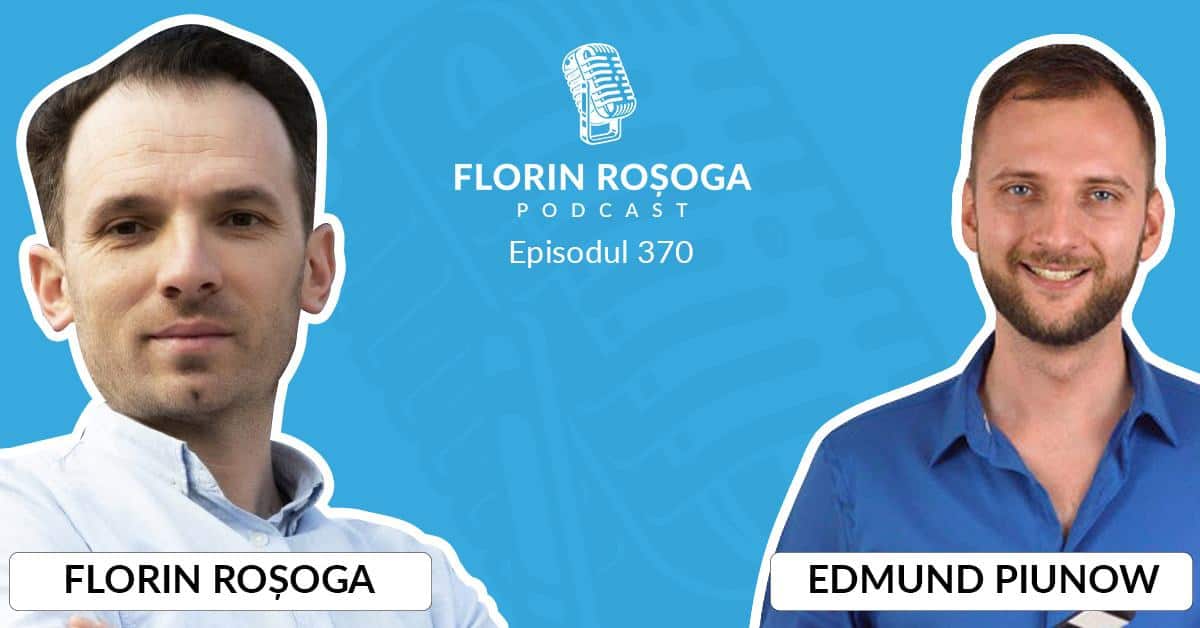 Links
---