Alex T. Steffen is a Senior Advisor & Speaker on adaptability-driven leadership. He advises senior leaders at companies such as Mercedes, Red Bull and Accenture on how they can can adapt to the uncertain digital future.
As a digital native Alex knows first-hand the challenges enterprises are facing. With five startups under his belt he also explains why adaptive intelligence is indispensable for startup founders and business leaders.
What you will learn in this podcast:
What skills are important to thrive in the uncertain digital future,
Understand the neuroscience behind change and how to use it in order to create opportunities,
How to adapt your business to the digital future,
The agile mentality and how to use it to thrive in uncertain times.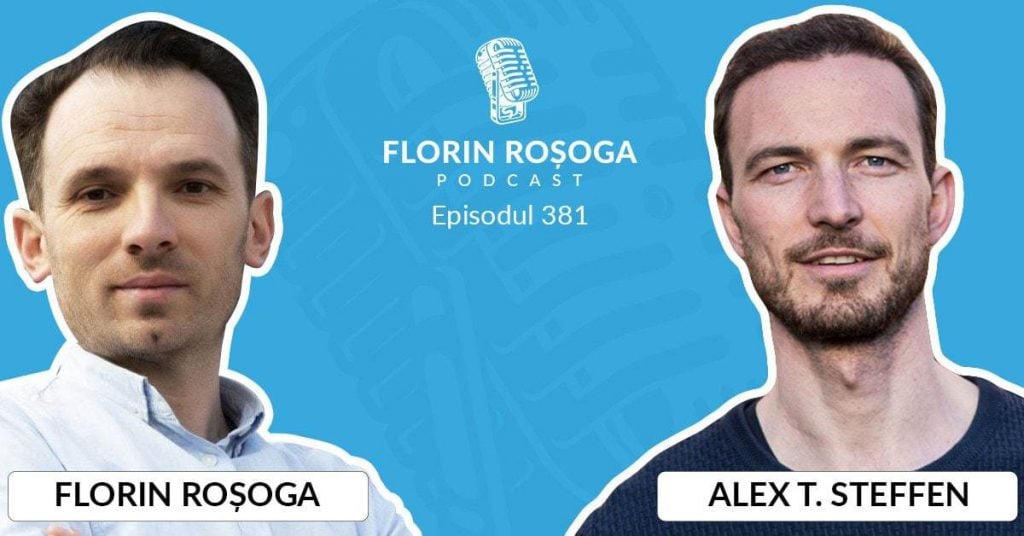 Resurse & linkuri podcast
---
Partener podcast

Podcastul Antreprenori care Inspiră este realizat cu susținerea partenerului nostru termene.ro. Aici găsești informații oficiale despre toate firmele din România, de la date de contact până la numele asociaților, cifră de afaceri, profit, datorii și multe altele. Este de ajutor și la prospectarea pieței, atunci când cauți noi clienți, prin cele 50 de filtre pe care le poți folosi ca să restrângi eficient selecția.
Abonează-te